By Joey Hudson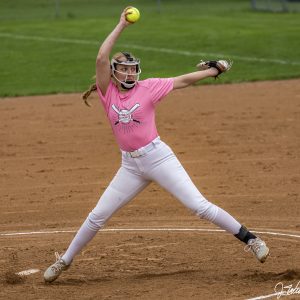 The Raiders hosted Mound Westonka on Friday May 12th for their strikeout cancer event. Rylee Blandin started in the circle for the Raiders and shut down the White Hawks bats through three innings before being relieved. Blandin went seven shutout innings the day before in game two of the double header against Owatonna. 
       The Raiders started off the game with a two out single from senior third baseman Lindsey Stanton who ripped a ground ball past the Mound Westonka third baseman. Junior designated hitter Emily Broden followed up Stanton's hit with a single on a ground ball to left field moving Stanton to second. Junior second baseman Leah Enedy added yet another hit for the raiders hitting a ground ball under the third baseman's mitt loading the bases up with two outs. Sophomore catcher Olivia Hohrman hit another ground ball to the Mound Westonka third baseman who was able to field it cleanly and step on third to end the Raiders threat.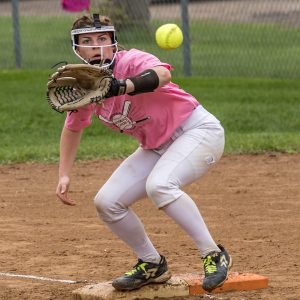 Senior first baseman Jaimi Triplett led off for the Raiders in the bottom of the second hitting a single on a hard ground ball to left field. Triplett was out on a fielder's choice hit by senior outfielder Ruby Holman who advanced to second on a walk drawn by fellow senior outfielder Megan Snyder. Senior center fielder Courtney Graff then drew a walk to load the bases with one out when senior shortstop Lucy Menssen drew a bases loaded walk scoring Holman from third. With the bases still loaded and one out, Lindsey Stanton ripped a ground ball past the third baseman to score two and advance to second on the throw home. Emily Broden laid down a sacrifice bunt to score a run but was safe on an error to give Northfield the 4-0 lead.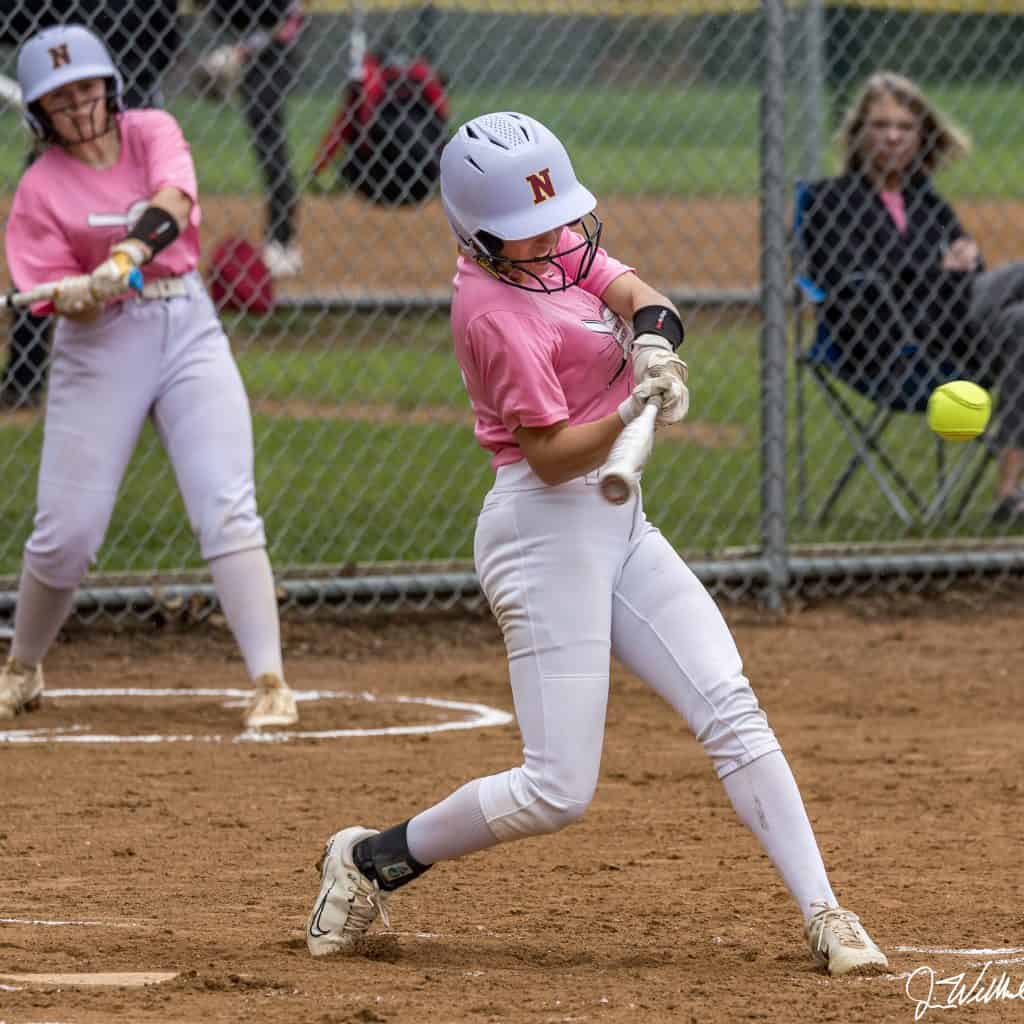 After walking the first batter of the game, Blandin sat down the next nine batters in a row and ended the game with four strikeouts. Olivia Hohrman led off the bottom of the third for the Raiders, ripping a single into left field. Rita Langford came in to courtesy run and was able to score easily on a fly ball to right field that went down for a hit by Jaimi Triplett. Ruby Holman came up with Triplett on first and no one out and hit a fly ball to center field that fell for an error as Holman went to second and Triplett went to third. Megan Snyder came up and ripped a ground ball to third that the Mound Westonka third baseman couldn't field, Snyder went to second on the error as Holman and Triplett both scored giving the Raiders a 7-0 lead. With Snyder on second and no one out Courtney Graff ripped a double to right field, scoring Snyder and giving the Raiders an 8-0 lead.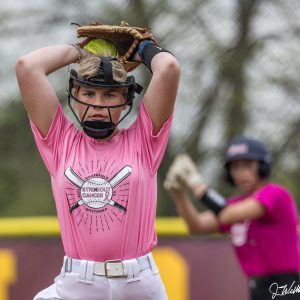 Junior Paige Christenson came in relief to pitch for the Raiders and closed out the game. Mound Westonka was able to score as their second baseman Heinsch doubled on a ground ball to left field scoring their first run of the game, but Christenson was able to strikeout the next batter to end the threat. In the top of the 5th inning with one out and a runner on second base the Raiders turned an initial error into a 3-2-6 double play! The Raiders scored their ninth and final run in the bottom of the sixth. The inning started out with junior McKenna Carlson hitting for Lindsey Stanton, drawing a walk off Mound Westonka starter Huls. Emily Broden then singled on a ground ball to center, putting her on first and Carlson on second. Leah Enedy then singled on a fly ball to center loading the bases up with no outs. Two batters later, with one out and the bases loaded, Jaimi Triplett hit a ground ball to the pitcher and was thrown out at first, scoring Carlson from third.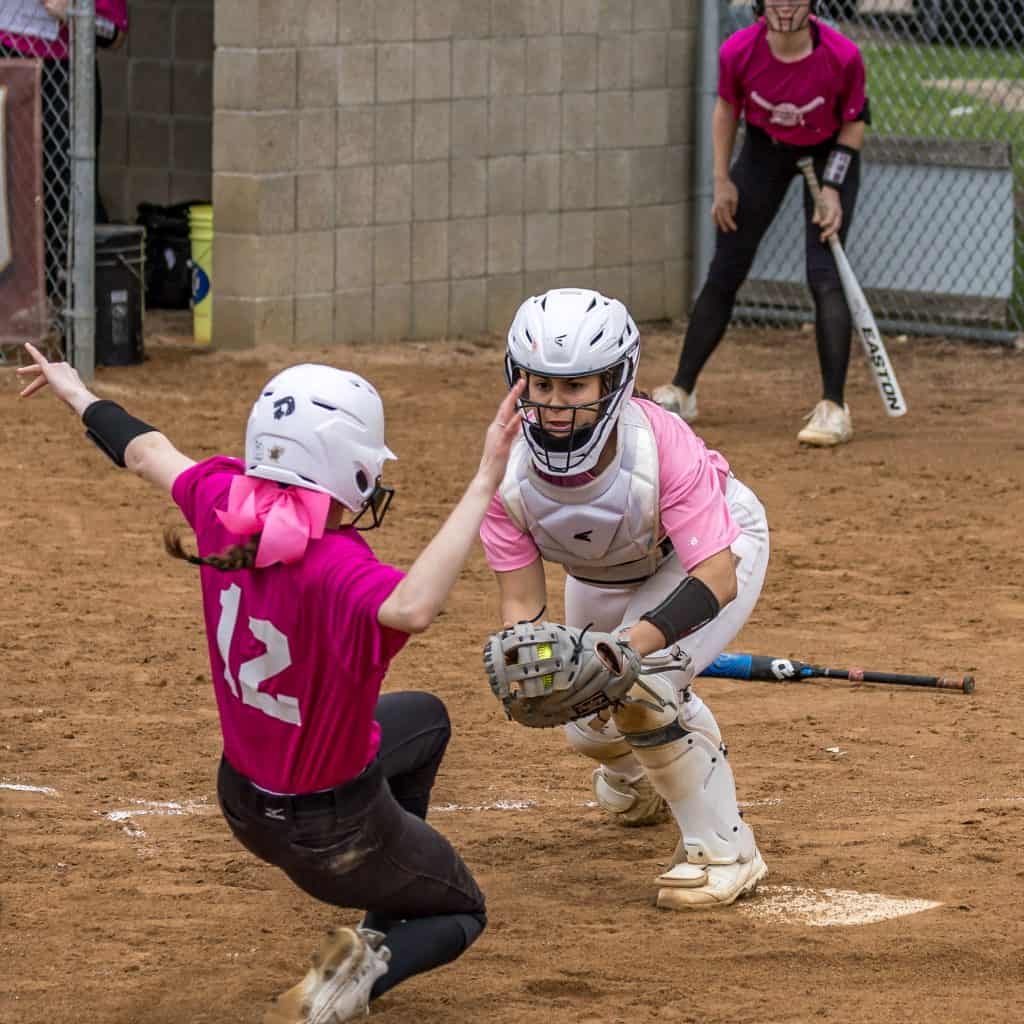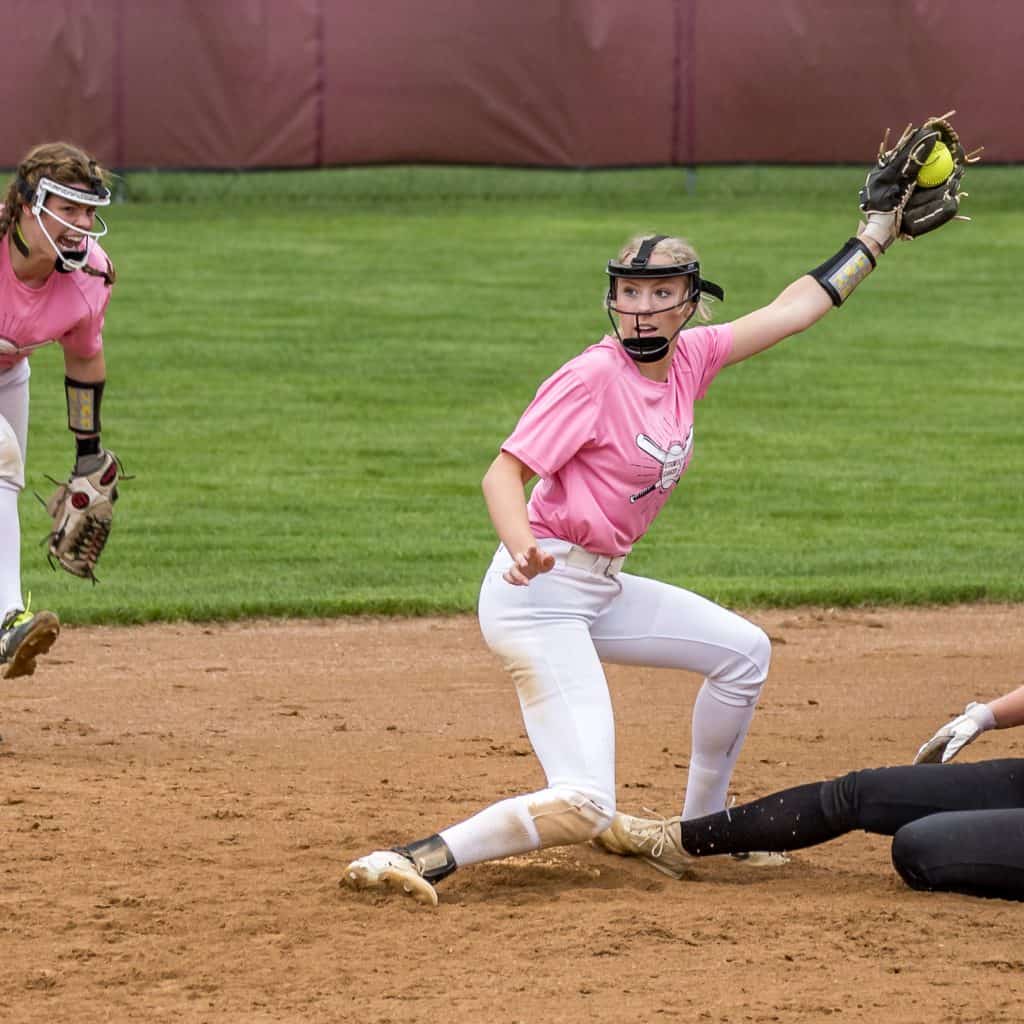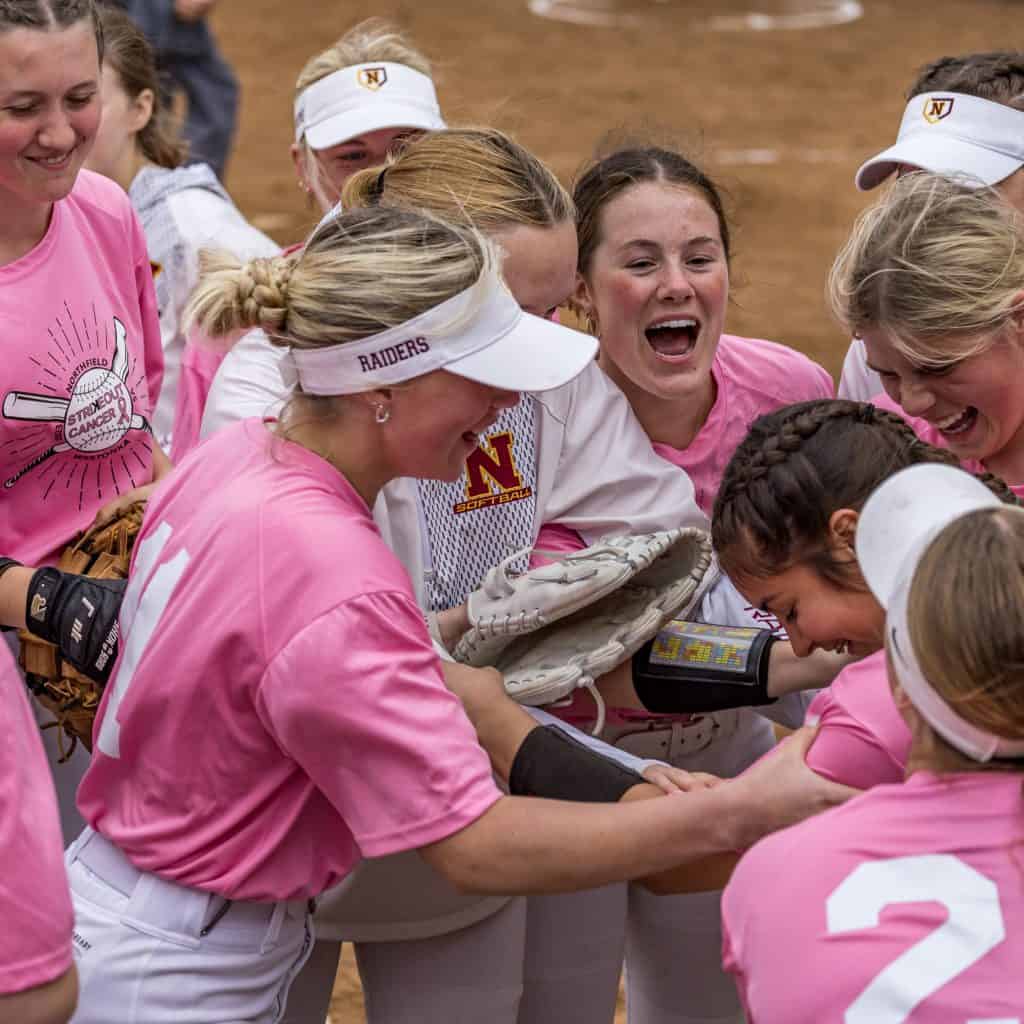 Christenson stayed in the circle to end the game in the top of the seventh with the inning starting off with a single from the Mound Westonka right fielder on a pop fly that landed for a hit. That was followed up by a walk and an error from the Raiders, now third baseman, McKenna Carlson. The bases were loaded with no outs when Christenson induced a pop out from the opposing team's left fielder for the first out of the inning. The next batter flew out to right, but a run was able to score. The next batter flew out to center field, ending the game, and giving the Raiders a 9-2 win. The Raiders ended up with eleven hits, and committed three errors as Mound Westonka had five hits and also committed three errors. The Raiders bats were led by senior Lindsey Stanton who went 2-3 with a double, knocking in two runs, and led Northfield with three total bases. Rylee Blandin took the win going three innings only allowing one base runner, and sitting down nine in a row with four strikeouts. Paige Christenson took home the save going four innings, allowing one earned run, and striking out two. 
       It was Northfield's strikeout cancer event and after the game the Raiders hosted a home run derby. I wasn't able to attend the home run derby but I do know that it was won by senior pitcher/center fielder Courtney Graff who hit twelve out. The Northfield softball team plays next Tuesday May 16th for their senior night, which we will be streaming at 5:00pm. Keep up with us for any updates on our calendar at northfieldlive.com and @northfieldlive on most social medias.