By; Keith Harner & Colin Staab
The Northfield Raiders wrestling team traveled to Fargo, North Dakota for the Rumble on
the Red wrestling tournament, the largest high school sanctioned wrestling tournament in the
United States, December 29-30 at the NDSU Fargodome. Northfield brought 12 varsity, one girl
and 10 junior varsity wrestlers. The varsity and girls brackets were 32 person, and the JV were
64 person.The Raiders had a great outing placing 18 out of 63 teams.
Caden Staab had one of the best tournaments of his high school career going 4-2 at 113
pounds. He started off with an overtime win over Kaden Harfman from Medford, next a 9-3
decision over David Llamas from Minot, North Dakota. After those two victories, Staab lost by
way of fall to the eventual runner-up from Valley City. Caden battled back through the
consolation bracket with a 4-1 victory followed by a 6-4 loss. The loss put Staab in line to
wrestle for seventh place where he won 1-0.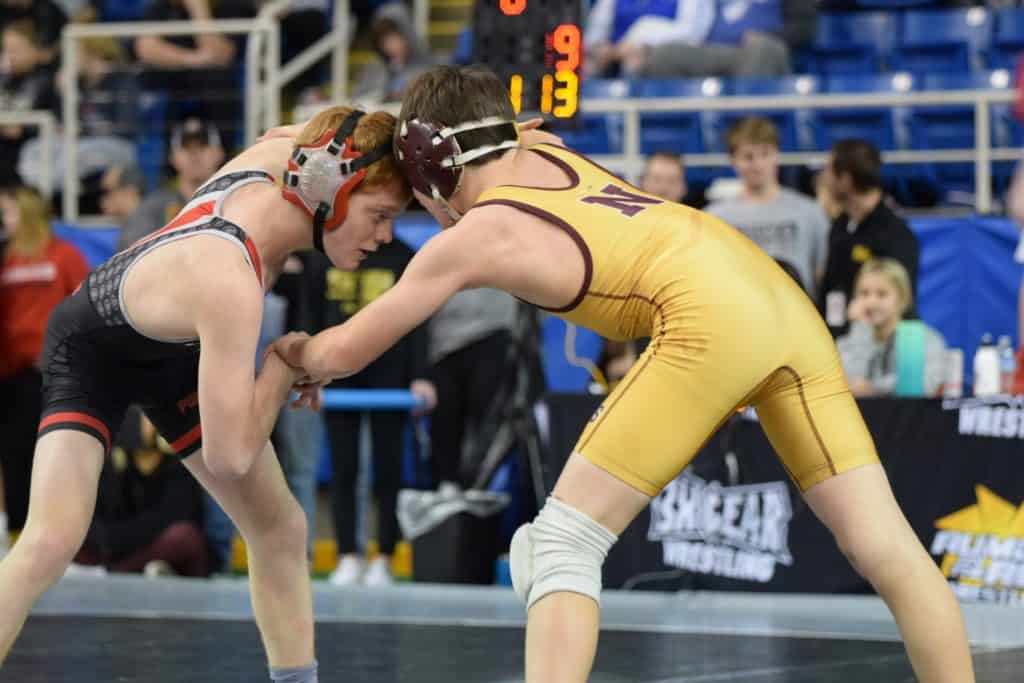 At 152 pounds, Jayce Barron won back to back matches to start. His first win was 7-4 over
Tyler Porter from West Fargo, and the next was a fall over Jackson County Central's Trey
Rassow. In the quarterfinals, Jayce lost 10-6 to Keaton Urbanski of Stillwater. Jayce fought
through the consolation bracket winning 13-7 over Jack Kapega from Pelican Rapids. Jayce lost
his next match to Tyler Porter 5-1 who he beat earlier in the tournament. Jayce won his seventh
place match 1-0 over Alex Torres from Waconia.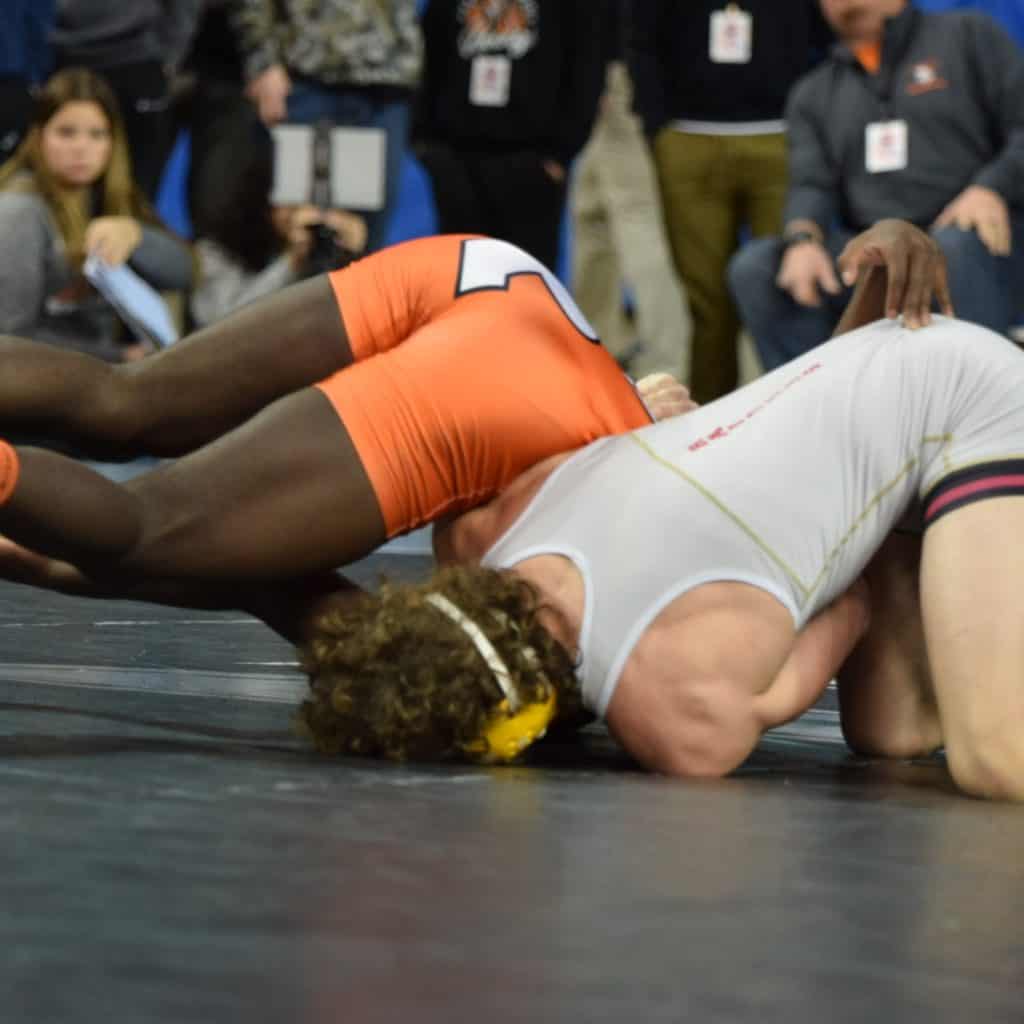 Wrestling 160 pounds, Jackson Barron won 16-7 over Ethan Swanson from Mounds View
after he received a bye in the first round. Jackson lost 3-2 to Evan Farley from New Prague in
the quarterfinals then rattled off two straight victories in the consolation bracket. The first a 7-0
over Levi Muller from Waconia then a fall over Conner Gmahl from Mora in the second period.
Barron lost his fifth place match 9-6 to Corter Doney from Rapid City Stevens.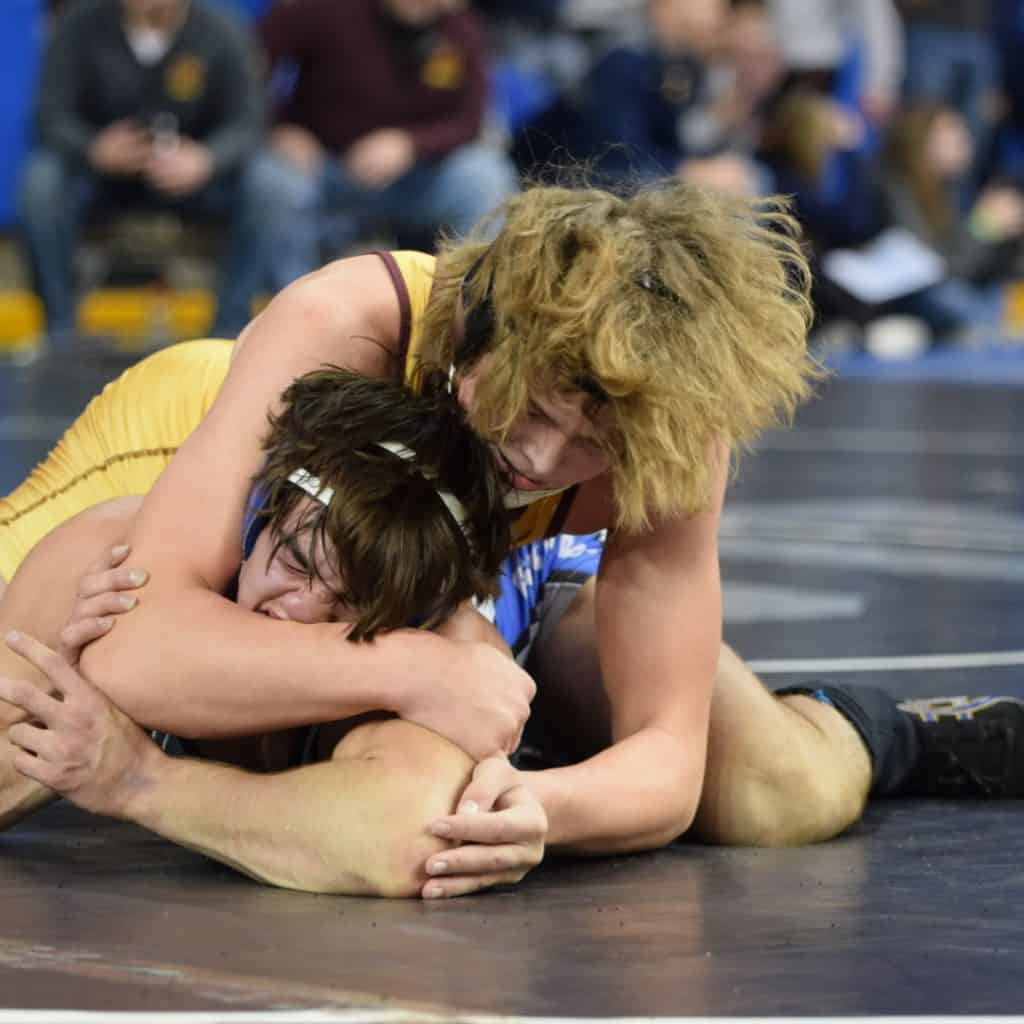 Owen Murphy took sixth place at 182 pounds. Owen started things off with two pins.
Murphy lost his next match by fall to the eventual winner of the bracket and nationally ranked
Ryder Rogotzke. In the wrestle backs, Owen won back to back matches 6-4 and 8-3 before
falling 9-1 in the consolation semifinals. Murphy lost his fifth place match 3-2 to West Fargo's
Kaleb Porter. Porter took third in North Dakota's state tournament last year.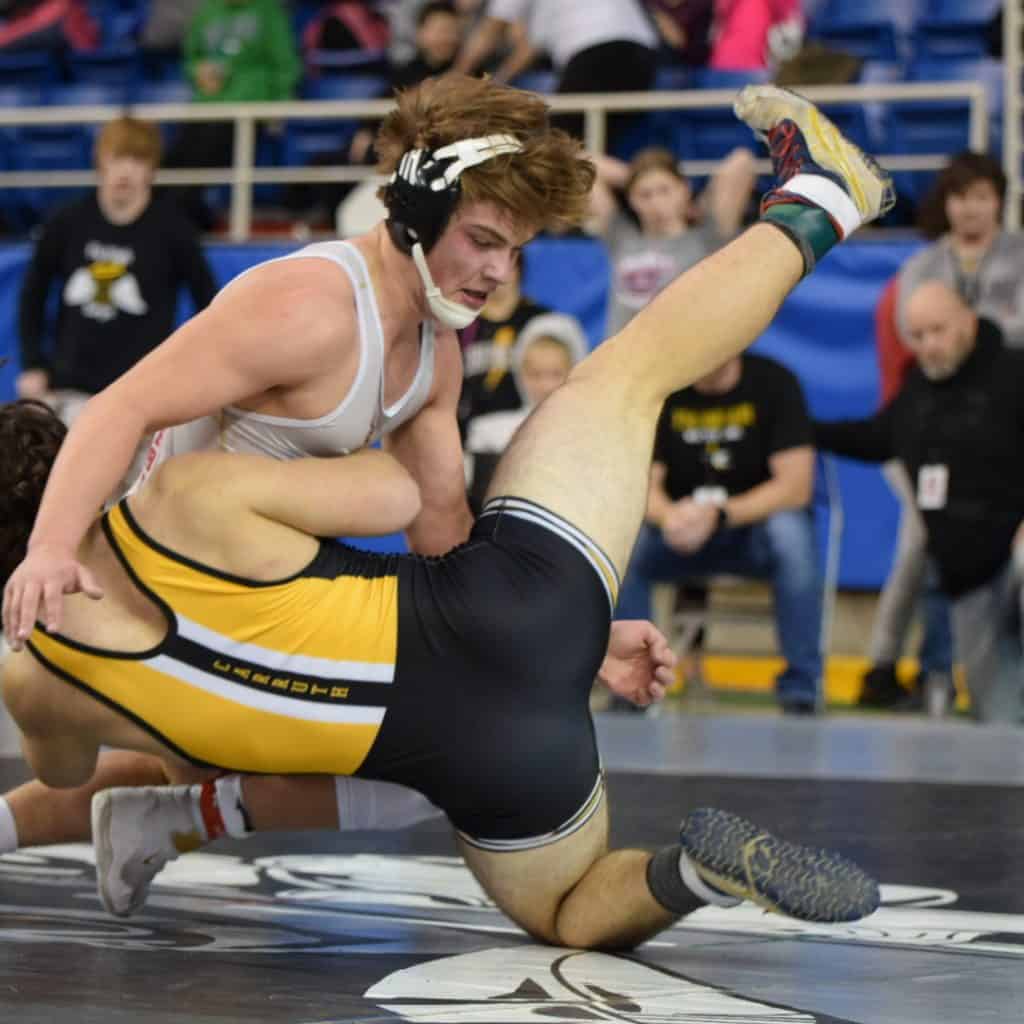 Rowan Seeley took sixth place in the girls division going 3-3. In her quest to the podium, she
defeated the fourth seeded wrestler and lost to the fifth and sixth state ranked female wrestlers.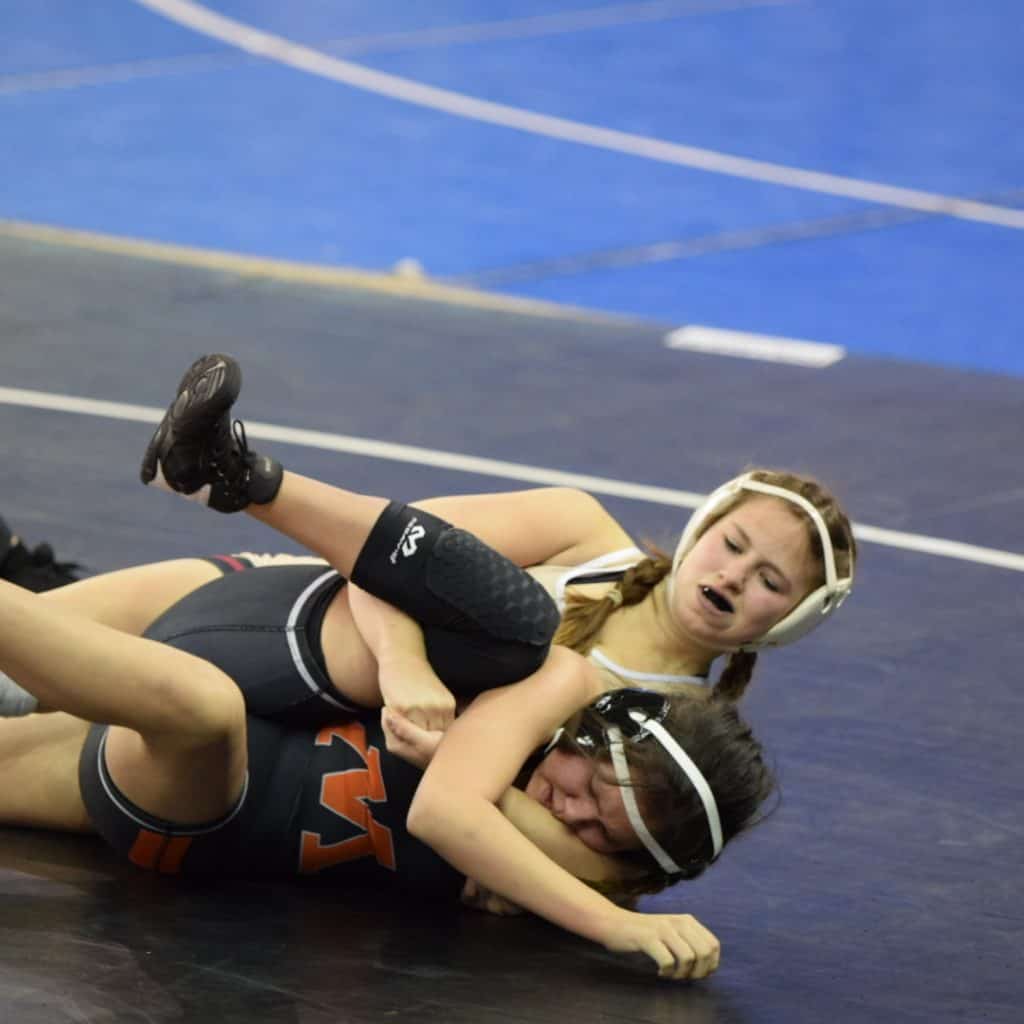 On the JV side, Jack Pribyl had a great tournament going 6-0 with two pins and winning
the JV tournament at 160 pounds. Seventh grader Charlie Johnson had a strong tournament
going 3-2 with the victories going by the way of three pins. His two losses came from a fall and a
11-0 loss. Junior Noah Ackerman went 5-2 with three victories by fall and two by forfeit. His two
losses were by fall.
The Raiders wrestle next week on Friday at home vs. Mankato East beginning with the
JV at 6 p.m. followed by the varsity then a tournament Saturday at Buffalo High School.
Varsity Results:
106 pounds – Matthew Dettling, 0-2
113 pounds – Caden Staab, 4-2 7th place
120 pounds – Zane Engels, 3-2
126 pounds – Keith Harner, 2-2
132 pounds – Sam Harner, 0-2
132 pounds – Logan Williams, 0-2
138 pounds – Andrew Williams, 0-2
152 pounds – Jayce Barron, 4-2 7th place
160 pounds – Jackson Barron, 4-3 6th place
170 pounds – Colin Staab, 0-2
182 pounds – Owen Murphy, 4-3 6th place
195 pounds – Ryan Kuyper, 0-2
JV Results:
106 pounds – Drew Pribyl, 2-2
113 pounds – Charlie Johnson, 3-2
138 pounds – Austin Benjamin, 0-2
152 pounds – Iah Schweich, 0-2
160 pounds – Jack Pribyl, 6-0
160 pounds – Julian Vasquez, 0-2
170 pounds – David Orozco, 1-2
285 pounds – Noah Ackerman, 5-2
Girls Results:
125 pounds – Rowan Seeley, 2-1