By Nick Gerhardt
Northfield's power play fueled its 4-1 win Saturday over Faribault at Northfield Ice Arena.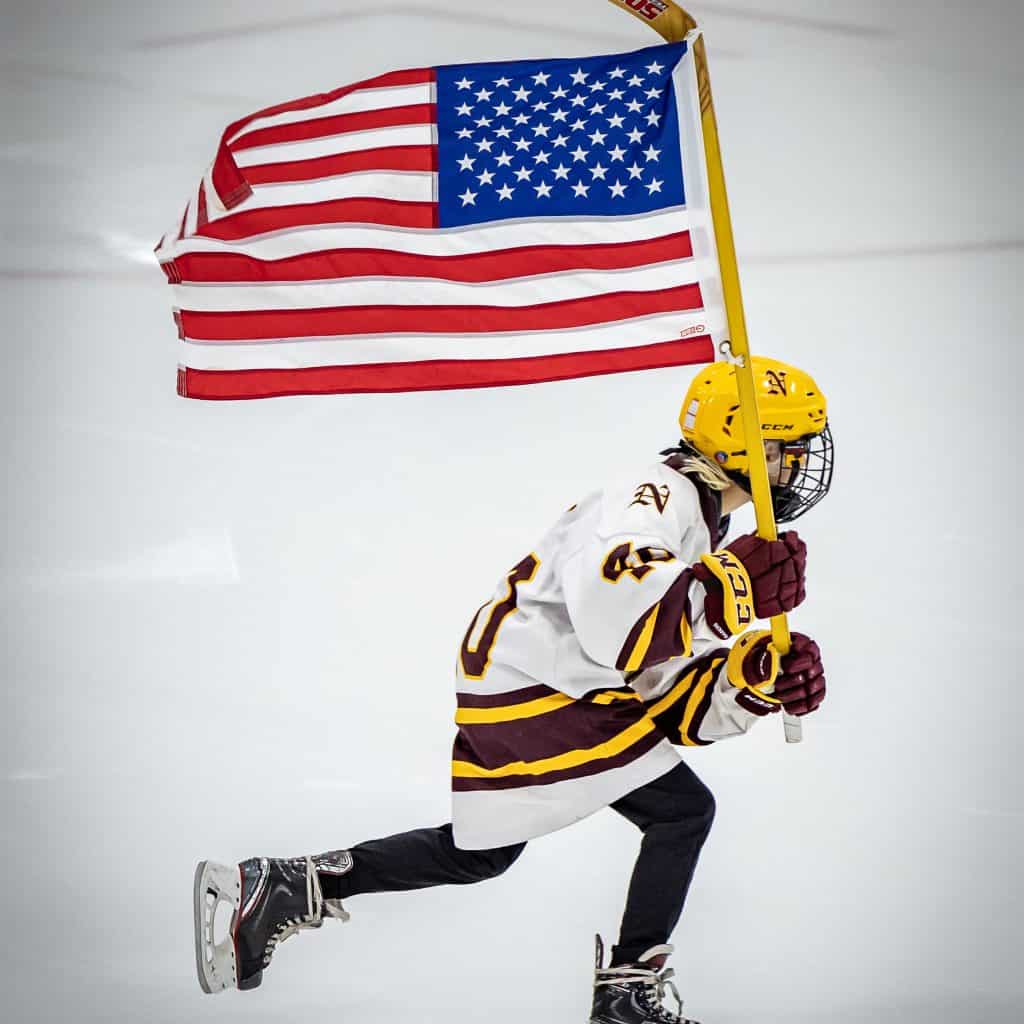 The Raiders, ranked No. 7 in Class A, scored three times on the power play, including twice in the first period to pick up their fourth consecutive victory.
Northfield junior forward Kam Kaiser scored 12 minutes, 27 seconds into the game on a one-timer with assists from senior defenseman Mike Fossum and junior forward Jake Geiger for his eighth goal of the season.
The Raiders (4-1, 2-0 Big 9) extended the lead during a 5-on-3 power play with 1:17 left in the first period when Fossum scored with assists from Kaiser and junior forward Cayden Monson for a 2-0 advantage.
Following a lackluster second period, Northfield got rolling early in the third period. Junior forward Andrew Winter fired a rocket shot into the back of the net off a feed from sophomore Brayden Olson to make it 3-0 just 1:39 into the period.
The Raiders killed off nearly back-to-back penalties during the third period before scoring once more on the power play. Junior defenseman Ty Frank fired home a blast from the point with 4:54 left to play with assists from Fossum and Geiger.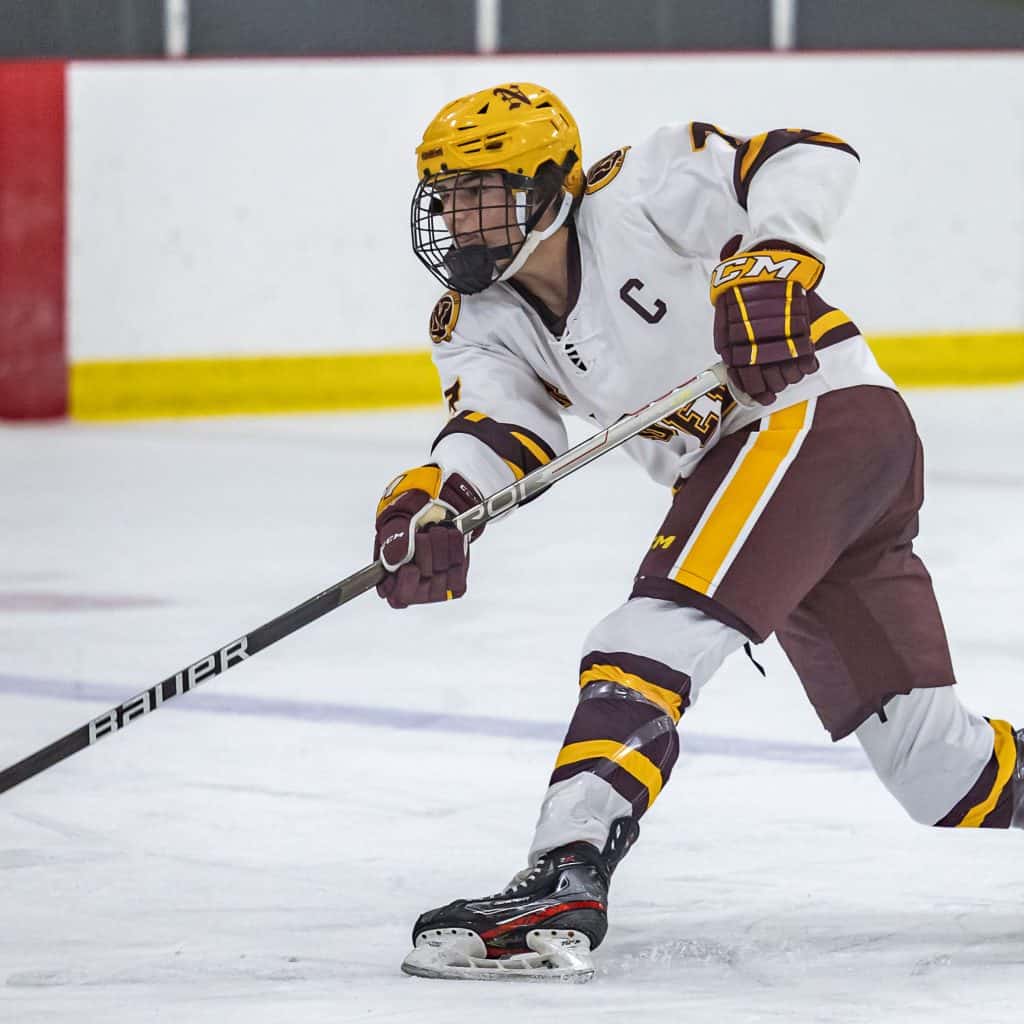 The Falcons (2-3, 1-2 Big 9) got a goal from senior defenseman Owen Nesburg with assists from freshman forward Thomas Kunze and junior forward Logan Peroutka to make it 4-1 with 1:11 left to play after Faribault brought on an extra attacker.
Northfield finished with 31 shots on goal and held the Falcons to 10 with half of the shots coming in the third period. Senior goaltender Keaton Walock picked up his fourth win of the year for the Raiders, too.
Northfield faces Class A No. 5-ranked Orono Tuesday in Orono. The Spartans are 4-0 after a 4-3 victory over New Prague Friday in New Prague.